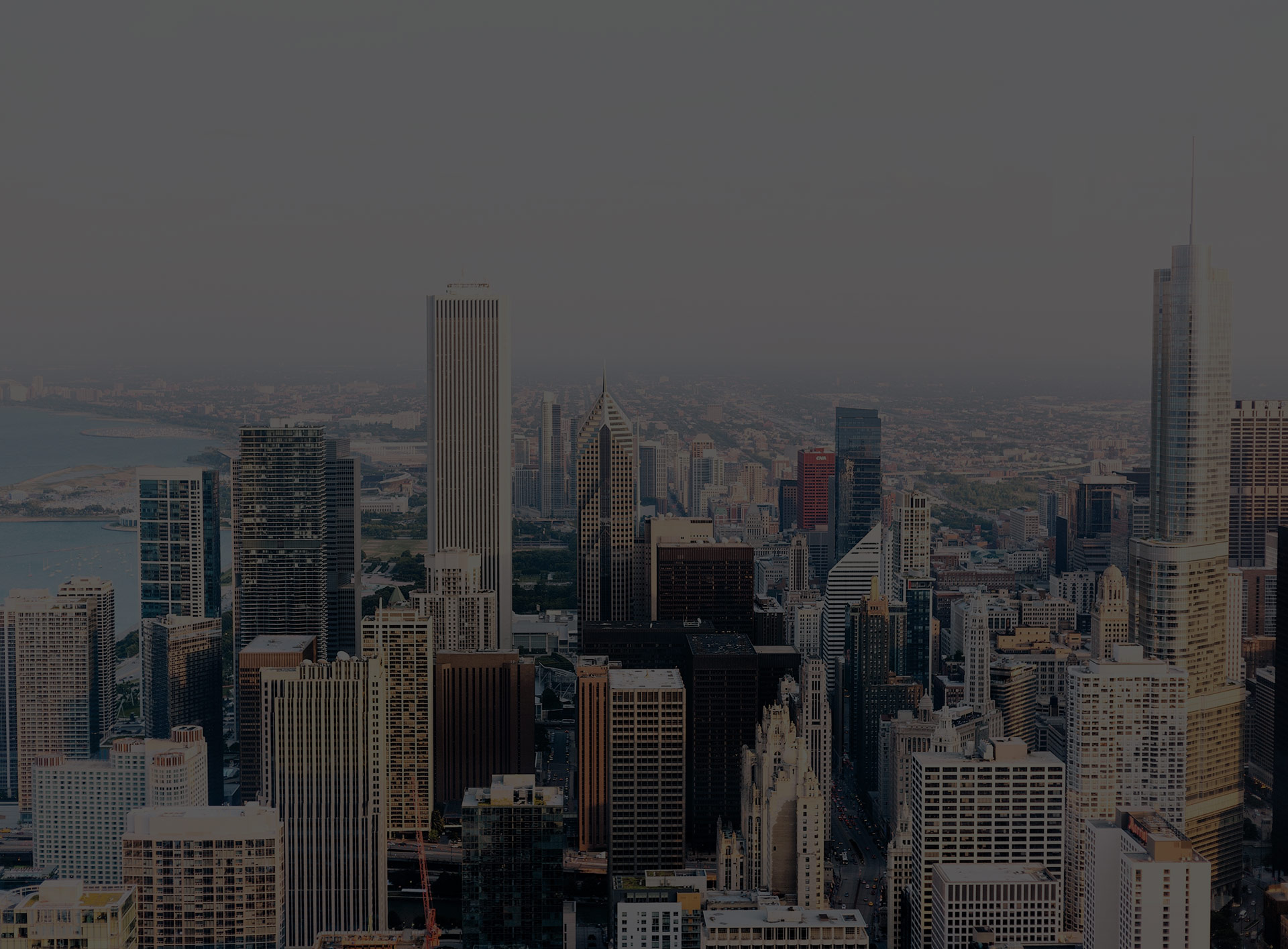 Your responsibility as the executor of an estate that has real property (such as land or a house) may require you to sell the property. I have helped many estate executors who need to make a decision about property in probate.
Cherokee County Probate Home Sales
My experience working with families in probate situations is in the Cherokee County, GA area — all over the North Metro Atlanta region.
I have received a lot of kind feedback over the years from the family members who I have helped. Here is a breakdown of some of the things you will experience when you contact me about your probate property.
How Do I Sell Real Estate in Probate?
The process may take some time, but it shouldn't add complications or stress to your situation. A real estate professional should be able to explain the process to you. Look for a real estate pro who is experienced with investment property and who will listen to your story and take the time to understand your situation.
Investors Who Buy Probate Properties
Some real estate investors are well equipped to help families faced with selling off inherited property, but others are not so good. You will want to work with an individual investor or investment company that has experience with estate situations.
Investors Who Are Licensed Agents
You will have more options to consider if you work with an investor who is also a licensed agent. Sometimes your best option may not be to sell to an investor but to have the property listed on the MLS with a real estate brokerage firm. Better yet, work with an investor-agent who is also a REALTOR.
Options For Selling Estate Probate Property
You will quickly be contacted by many real estate investors. As you communicate with different investors and investment companies who want to buy your house or land, ask about the options they can provide to you. Here are a few considerations:
Can the investor purchase the property on your time frame? You may need to sell very quickly. Or your family may want or need more time, even a year or more.
Will the investor help you with some of the costs of holding the property (such as paying utilities and property taxes for you) until you are ready to sell? This can be a huge stress reliever in some situations, especially if you are short of cash and need more time to get prepared for the sale.
Selling to investor vs. listing with an agent? If you ask an investor this question, you might get some inaccurate information. Here are some considerations:
Investors who are not licensed agents can never offer to represent you in the transaction and they have not studied to get licensed (or they flunked the test).
An investor who is also a licensed agent can offer professional real estate Brokerage services and represent you as a client in selling your property OR offer to purchase it directly and you pay no commission just like you would with an unlicensed investor.
Real Estate Investors Who Buy in Cherokee County
Yes, I'm a Cherokee County real estate investor and licensed Associate Broker with RE/MAX Town & County in Canton. I'm easy to talk to and will be happy to talk to you about your situation.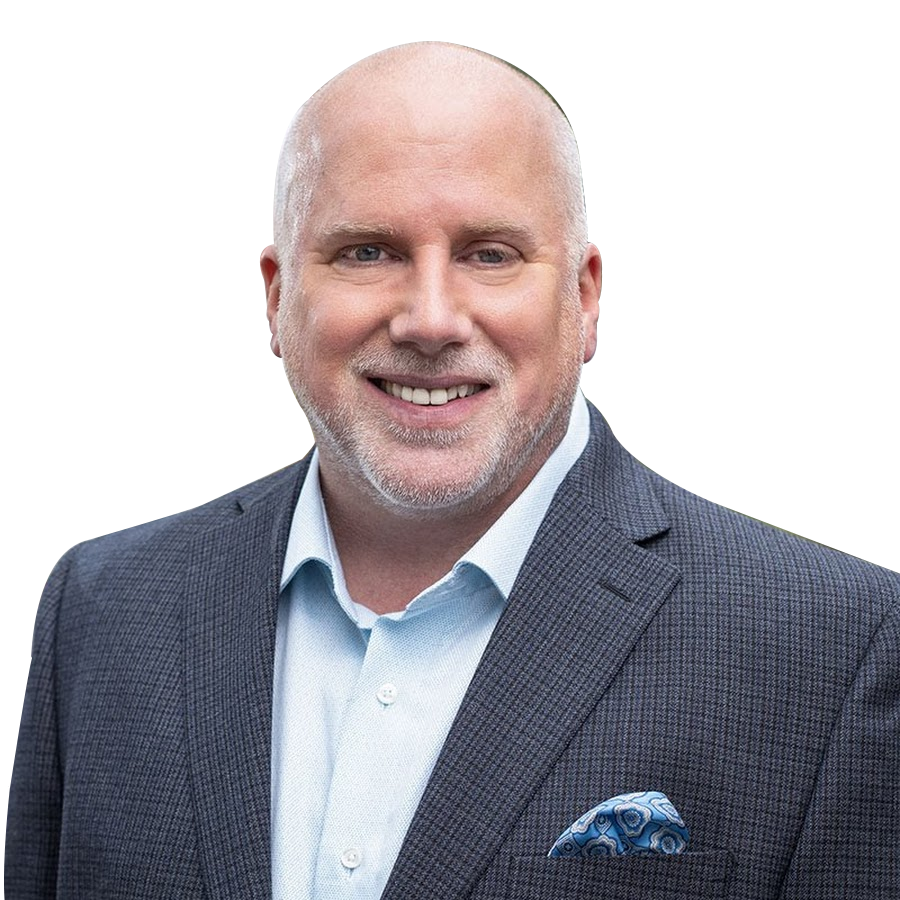 Give me a call or text me at 703-371-9548.
Or fill out the form below and I will contact you.
Real Estate Solutions