See the index of topics listed in Appendix A – Index of the zoning ordinance for Cherokee County, GA. Bold text is the main heading of each section.
"All items are indexed by Sections. References to Definitions section of Ordinance are not included in index."
Easy Index of Zoning Ordinance
I have inserted a large capital letter at the beginning of each section in the index for the topics that begin with that letter. Hopefully this will make it a bit easier to see how the index is organized by zoning topics and sub-topics.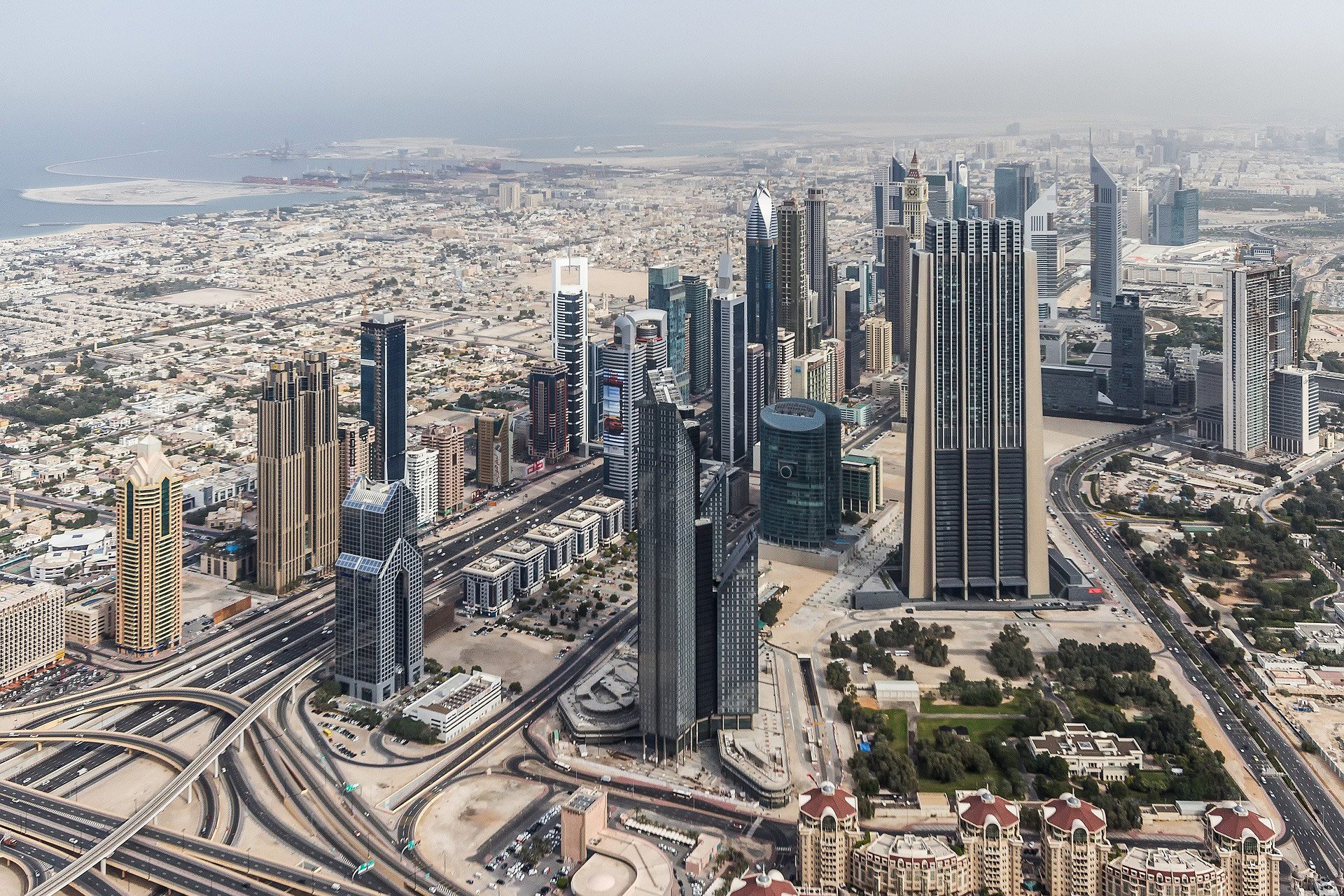 Image of index page from PDF document.
Please note that the index below does not link to the zoning ordinance. The formatting of the ordinance document provided by the county is not as easy to navigate as one would like. So the index here is provided as a reference to make it easier for you to find and navigate to the topics you want in the zoning ordinance document (online or printed).
Cherokee County Planning and Zoning Ordinance Website
At the end of the index list below, you will find direct links to the zoning ordinance document as well as a link to the PDF page of the index. Both of these links will take you to the Planning and Zoning page for the ordinance on the Cherokee County website.
Cherokee County Zoning Ordinance A to Z Index
A
Accessory Structures 5.5
Accessory Uses 5.6
Administration 15
Non-Conforming Uses 14.16
Signs 11.6
Amendments 18.2
Appeals 15.6, 16.4
Appealing Process 15.8 (Table 15.1)
B
Billboards 11.5
Bond 11.6-10
Cash Bonds 11.6-7
Buffer 10
Off-Street Parking 12.4-7
Planned Developments 8.8-4
Minimum Width Abutting Districts 10.3-6
Screening Standards 10.9
Screening Standards for Parking 12.4-7a
Building Height 7.3-11
Certificate of Occupancy 15.2-1
Non-Conforming Uses 14.17
Special Use 13.6
C
Conservation Subdivision 23
D
DNR Criteria 26
Deed Covenants
Planned Unit Development 8.5-12
Definitions 4
Non-Conforming Uses 14.2
Parking Vehicles 12.3-5
Density
Development Criteria
Planned Industrial Development 8.7
Planned Unit Development – Commercial 8.6
Planned Unit Development – Residential 8.5
Development Standards 7.2, 7.3 (Table 7.1)
Home Occupations 9.3
E
Enforcement 19
Signs 11.6-2
F
Fees
Home Occupation Permit 9.8-8
Rezoning Application 15.6
Sign Permit 11.6-7
Zoning Board of Appeal 16.7
Floor Area Ratio
Planned Unit Development – Commercial 8.6-4
H
Hearing, Public
Amendments 18.3-8, 18.3-9
Zoning Board of Appeals 16.5
Planned Developments 8.10-1
Home Occupations 9
Fees 9.8-8
Permitted Home Occupations 9.4
Prohibited Home Occupations 9.5
I
Insurance
Public Liability 11.6-10
L
Landscaping Standards
Off-Street Parking 12.4-8
Outdoor Advertising Displays 11.5-2
Illumination of Signs 11.2-4
Loading, Off-Street 12.1,12.7,12.9
Loading Standards 12.8 (Table 12.2)
Loading Variance 12.8-4
Lots 7.3-2 to 7.3-5
Lots of Record 7.3-1
N
Non-Conforming Uses 14
Non-Conforming Buildings 14.4, 14.6, 14.9
Non-Conforming Signs 11.7
Non-Conforming Use of Lands 14.14
O
Open Space
Multi-Family, Townhouse, Zero-Lot-Line 7.5
Planned Unit Developments 8.5-13
Outdoor Advertising Display 11.5
Overlay Districts 16
Hwy 92 16.1
P
Parking, Off-Street 12.1 to 12.6
Design Standards, Non-Residential 12.4
Landscaping Standards 12.4-7
Planned Development 8.8-2
Parking Standards 12.5 (Table 12.1)
Permit Procedure 15.2
Application Process Table 15.1
Building Permit 5.3, 15.2-1
Planned Developments 8.11-2
Development Permit 15.2-1
Planned Development 8.11-1
Electric Permit 11.6-5
Home Occupation Permit 9.7, 9.8
Manufactured Home Location Permit 15.2-1
Sign Permit 11.6-2
Special Use Permit 13.5, 18.3-2
Permitted Uses 7.6, 7.7
Planned Development 8.4
Planned Development 8
Open Space Requirement 8.5-13
Prohibited Uses 7.8
S
Signs 11
Definitions 4.3
Standards for Signs Require a Permit 11.4
Standards for Signs not Require a Permit 11.5
Permit Fees, Cash Bonds, & Deposit Fees 11.6-7
Site Plan Requirements
Commercial Districts 18.3-3
Industrial Districts 18.3-3
Planned Developments 8.9-2
Residential Districts 7.5
Special Exceptions 16.6-3
Special Uses 13
Application for Special Use 18.3-2
Permit Application Process Table 15.2
Zoning Board of Appeals 16.6-4
Street, Classification 5.10
T
Tree Preservation 25
V
Variance 16.5-3
Loading Variance 12.8-4
Parking Variance 12.6
Vision Clearance at Intersections 5.7
Y
Yard 7.3-7 – 7.3-10
Z
Zoning Board of Appeals 16
Appealing Process Table 15.1
Special Exceptions 16.6-3
Links to the Planning and Zoning Ordinance Website
As promised, here are links to the zoning ordinance:
Zoning Ordinance:
https://www.cherokeega.com/Planning-and-Zoning/zoning-ordinance/
Zoning Ordinance Index Page:
https://www.cherokeega.com/planning-and-zoning/_resources/documents/Zoning%20Ordinances/Appendix_A_-_Index.pdf
How to Subdivide Your Land
Landowners often ask how they can subdivide their land. Zoning ordinances are the major factor in understanding options for how a property may be subdivided. Sometimes the highest and best use of a parcel of land may require a re-zoning of the property.
If you are a property owner in the Cherokee County area, contact me about subdividing your land. Local developers and investors may want to buy your property and they will pay for the costs of subdividing it.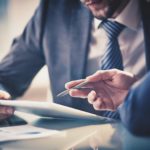 John Marion
703-371-9548
call or text