Real estate agents have an opportunity to expand their business by understanding investors and investment property. The following information is focused on residential real estate, especially single family houses.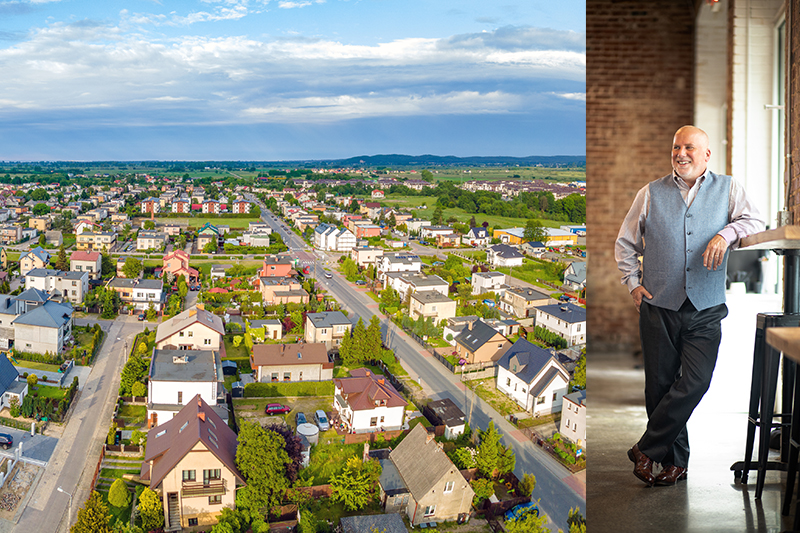 Be an Investor Friendly Agent
Here are 3 things agents should know about investors to get started in building a business to serve the needs of investor clients.
The first thing to keep in mind about investors may seem obvious: Investors want to work with a real estate agent who is friendly toward investors.
Believe it or not, many investors can't find a good real estate agent who will provide the services they want. Agents who don't understand investors are losing out. They are letting opportunities get away!
I hope that the content of this post provides you with valuable information about working with investors. You can be an investor friendly real estate agent.
1. Investors Want Good Deals
Real estate is an investment that protects capital, grows in value and provides  positive cash flow. Investors want to buy property at a price that makes sense depending on their strategy.
The best deals in residential real estate for investors are problem properties that typically will not be sold to an owner occupant.
These types of properties are usually single family houses. These are sold at a discount because they are properties with problems. Such problems include deferred property maintenance or the seller's need to sell quickly.
2022 UPDATE: The post-COVID-19 real estate market has greatly affected how investors are participating in the market. Many national and international real estate investment funds are deploying large amounts of capital to acquire single family houses at a lower than normal cap rate.
2. Investors Analyze Numbers
Investors use numbers in their decision making process.
Important number for investors include return on investment (ROI) and capitalization rate (Cap Rate).
Another number used for more complex, multi-year, commercial deals is the internal rate of return (IRR).
These numbers are derived by various calculations using other numbers such as the following:
rent rate
after repair value (ARV)
repair costs
average days on market (DOM)
property taxes
insurance premium
property management fees
closing costs
commissions
holding costs
funding costs
Some of these numbers will be provided by insurance agents, attorneys, and contractors. Other numbers will be provided to the investors by their real estate agent. The numbers that the real estate agent is expected to provide include the ARV, rent rate, DOM, management fees, and commissions.
When the investor has all the numbers, a potential deal can be evaluated.
3. Investors Develop Multiple Exit Strategies
More than one exit strategy is advantageous to investors. In working a deal, the investor develops those strategies prior to the purchase.
For example, let's look at a fix and flip deal. The investor plans to purchase a house and make significant repairs. The goal is to resell for profit after adding value to the property.
An alternate exit strategy includes the option of turning the property into a rental. This can be a long term play or holding the property just long enough to do a 1031 exchange.
Investors rely on their real estate agent to provide important information to discover these multiple exit strategies.
Agents With Investor Clients
The real estate agent who provides investor services becomes known as an investor friendly agent. The agent will be expected to provide whatever information is needed so that the investor can evaluate a potential deal, run the numbers, and develop viable exit strategies.
Armed with a basic menu of real estate services for investors, agents will attract investor clients.
Some clients will buy and sell multiple properties over time. This also opens the door of opportunity to expand  business in other areas to include property management, bulk transactions, land development, new home construction and commercial property.