I received a real estate purchase offer from Property Problem Solvers on a 0.50 acre parcel in Canton, GA. The property is owned by Alpha Dog Investments which is a company I own that buys investment property in metro Atlanta.
Property Problem Solvers LLC Real Estate Purchase Offer
The offer comes from a company in Atlanta called Property Problems Solvers LLC. It is in the form of a one page letter with a facsimile of a check printed within the letter.
The offer price for the vacant lot is $162,400. I was interested in selling at that price so I called them right away.
After conversations with two people who took my information and asked me a few questions about the property I received a call back after less than 10 minutes.
Dramatic Price Drop
I was informed on the second phone call that the offer price has been reduced by an astonishing 94%. That's right. The offer price was reduced by $152,400 to a flat $10,000!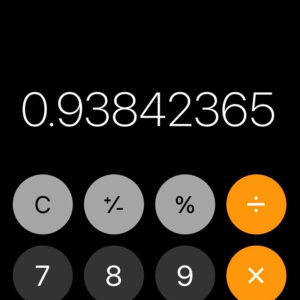 Of course the company making the offer, Property Problems Solvers LLC, is marketing to prompt calls from homeowners who are willing to sell. Evidently the offer price in my case was seriously over inflated to get me to call.
Selling Your House to Investors
We buy houses in any condition without the hyped up marketing that you might be getting from other companies.
Contact me or fill out the info on our Alpha Dog Investments company page about your property and I'll give you a call back or email you.
Alternatively, you can fill out the We Buy Houses form here on my REALTOR page: We Buy Houses