We are investors who buy houses. We are equipped for bulk house sales including Rental Property Portfolio Liquidation Metro Atlanta.
Bulk House Sales
Our local company here in metro Atlanta can help you liquidate your portfolio of rental houses fast and easy. We are direct buyers AND we also broker bulk house sales to other professional house buyers.
Atlanta Rental Property Portfolio Liquidation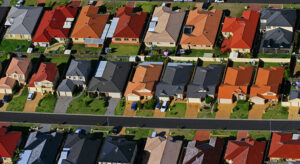 We are located in metro Atlanta and can liquidate an entire portfolio of rental properties quickly for you.
Sale Price Valuation for Rental Houses
Our experience in the local market with single family house rentals include property management, price valuation, and sales.
Contact John Marion
Call or text anytime to begin the conversation about Rental Property Portfolio Liquidation here in metro Atlanta.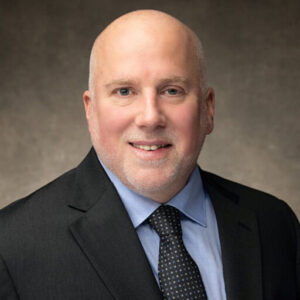 John Marion
703-371-9548