Real estate agents are normally motivated to get properties under contract for their clients but many confused about working with investors. The following information explains a strategy for investors who want to get multiple properties under contract.

Prepare and Submit Offers Quickly for Real Estate Investors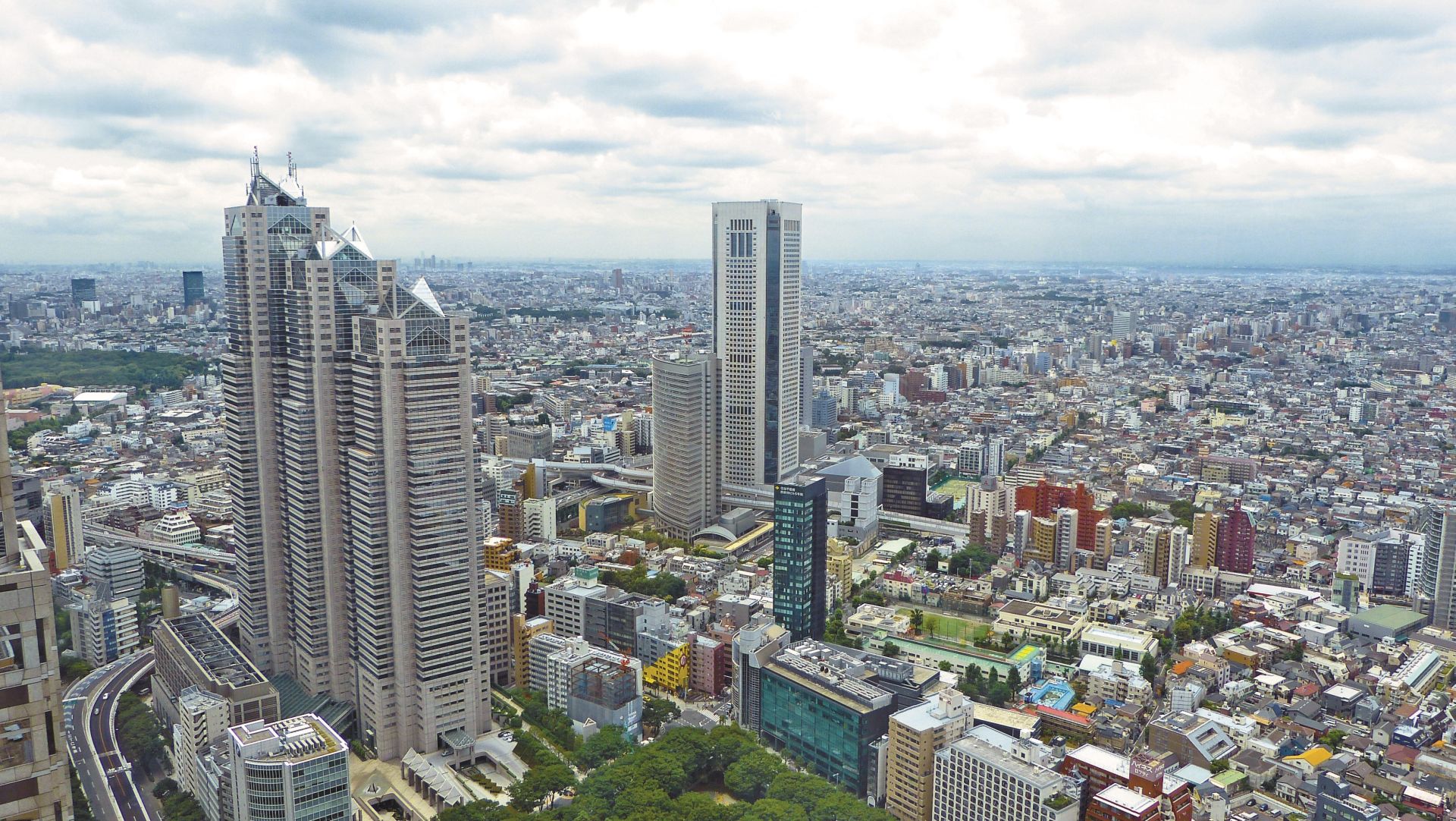 Real estate investors who have an aggressive acquisition strategy want an agent who is willing to submit offers simultaneously on multiple properties quickly.
Depending on the number of offers to be prepared, an agent may need to have a support team to show properties and prepare the purchase contracts.
The investor client is happy when the offers are submitted as quickly as possible.
Investors Will Make Offers on Too Many Properties
The motivated real estate investor will want to make offers on more properties than they are able to purchase. The strategy is to lock up several properties under contract.
The investor likes having the luxury of deciding which properties are the best deals and even negotiating better terms after inspections and due diligence.
Having several properties under contract simultaneously makes investors happy because they have more options without any competition.
Some real estate agents have difficulty coming to terms with this strategy because the typical home buyer will normally not try to get more than one home under contract at the same time.
Make More Commissions by Helping Investors to Make More Money

Agents who work with investors can close a higher volume of transactions over time with investors who make lots of offers. And sometimes the investor can find funding for more transactions if they have several great deals under contract even though it didn't not fit into their original plan.
Agents want more commission checks and thus should work hard to help investors find lots of great deals to get under contract.
Real Estate Agents Contact Form