Today's local business spotlight is I Love NY Pizza.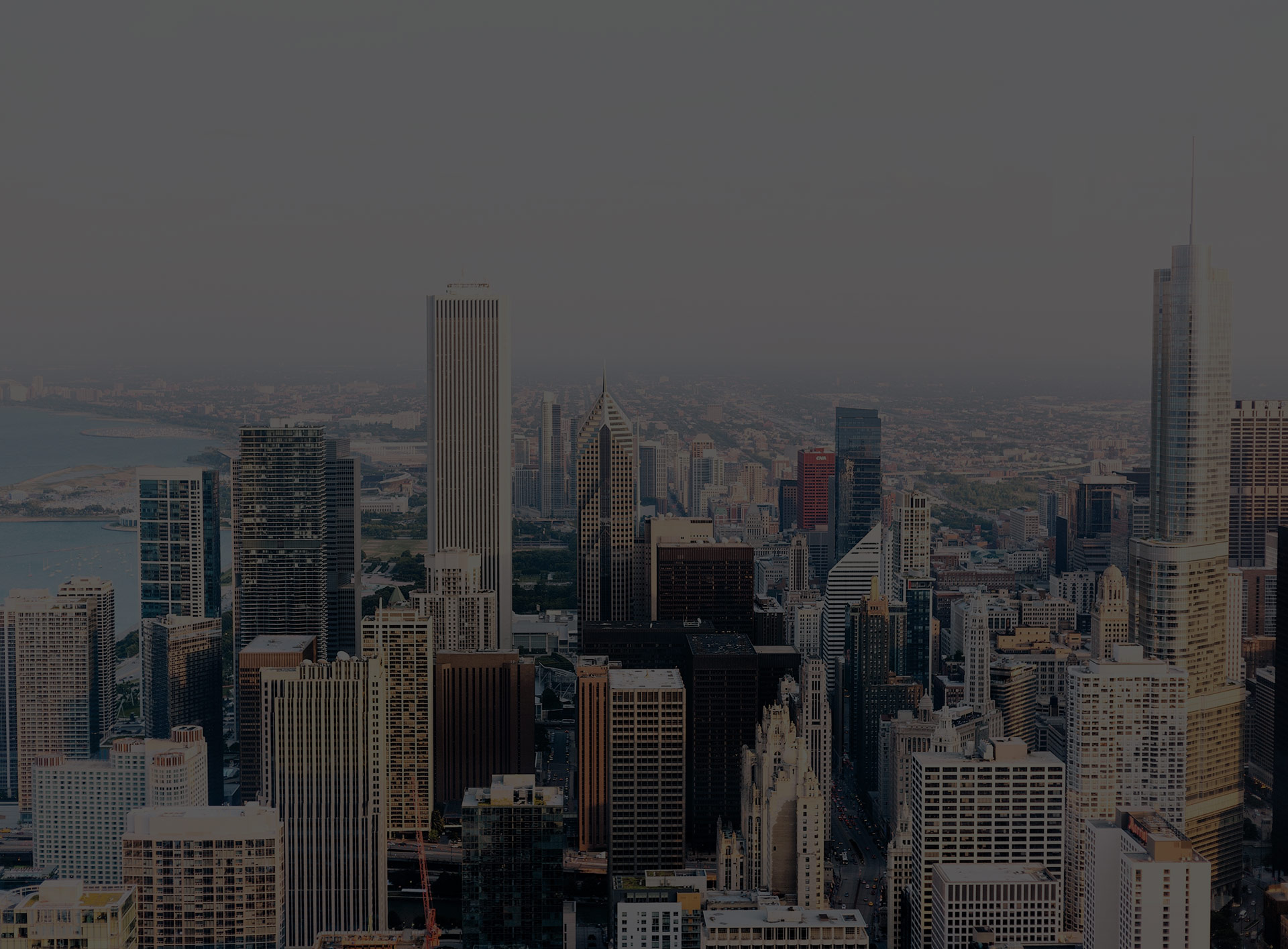 Woodmont Village Pizza Place
Today I want to I Love NY Pizza in Canton, GA. It's in Woodmont Village at Hwy 20 and E. Cherokee Dr.
The pizza is great and I had the baked ziti today which was also great. Super friendly owner and staff. Good service with a smile eating in.
They also have take out and delivery.
Facebook Page: I Love NY Pizza and Pasta
Their Facebook page is I Love NY Pizza and Pasta. I can't believe a pizza place in Canton, GA has this Facebook name and the link to prove it is right here: https://www.facebook.com/ilovenypizza…
Address
Here is the address for your GPS:
8012 CUMMING HWY, #105 Canton, Georgia 30115
I Love NY Pizza on YouTube
Business Spotlight Suggestion
If you have a suggestion for a business spotlight, let me know by filling out the form below. If I take your suggestion, I'll post the business on my website and make a video for YouTube.
Also: Listen to the Agent On Duty Podcast
Business Spotlight Suggestion