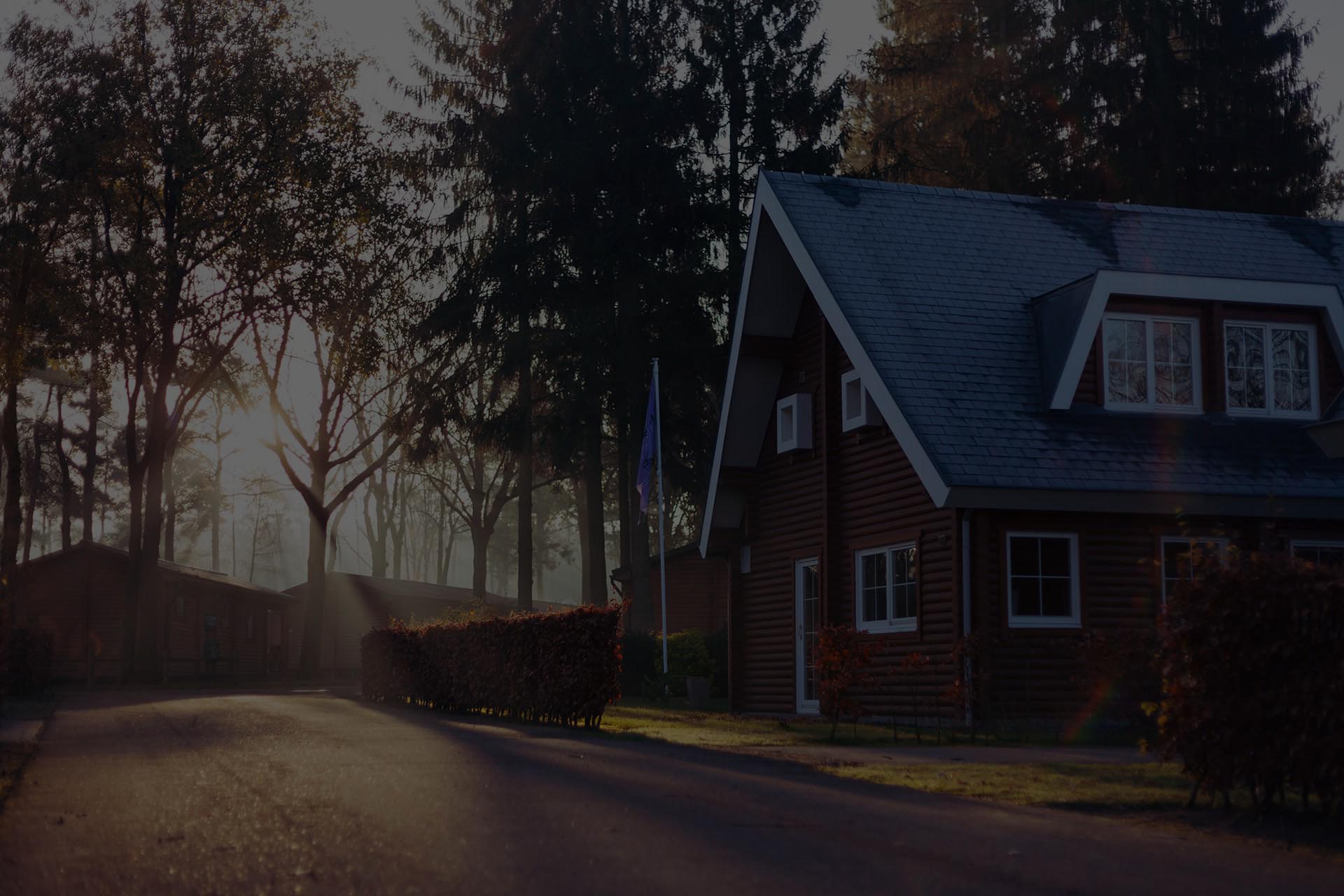 What is the difference between a modular home and a mobile home?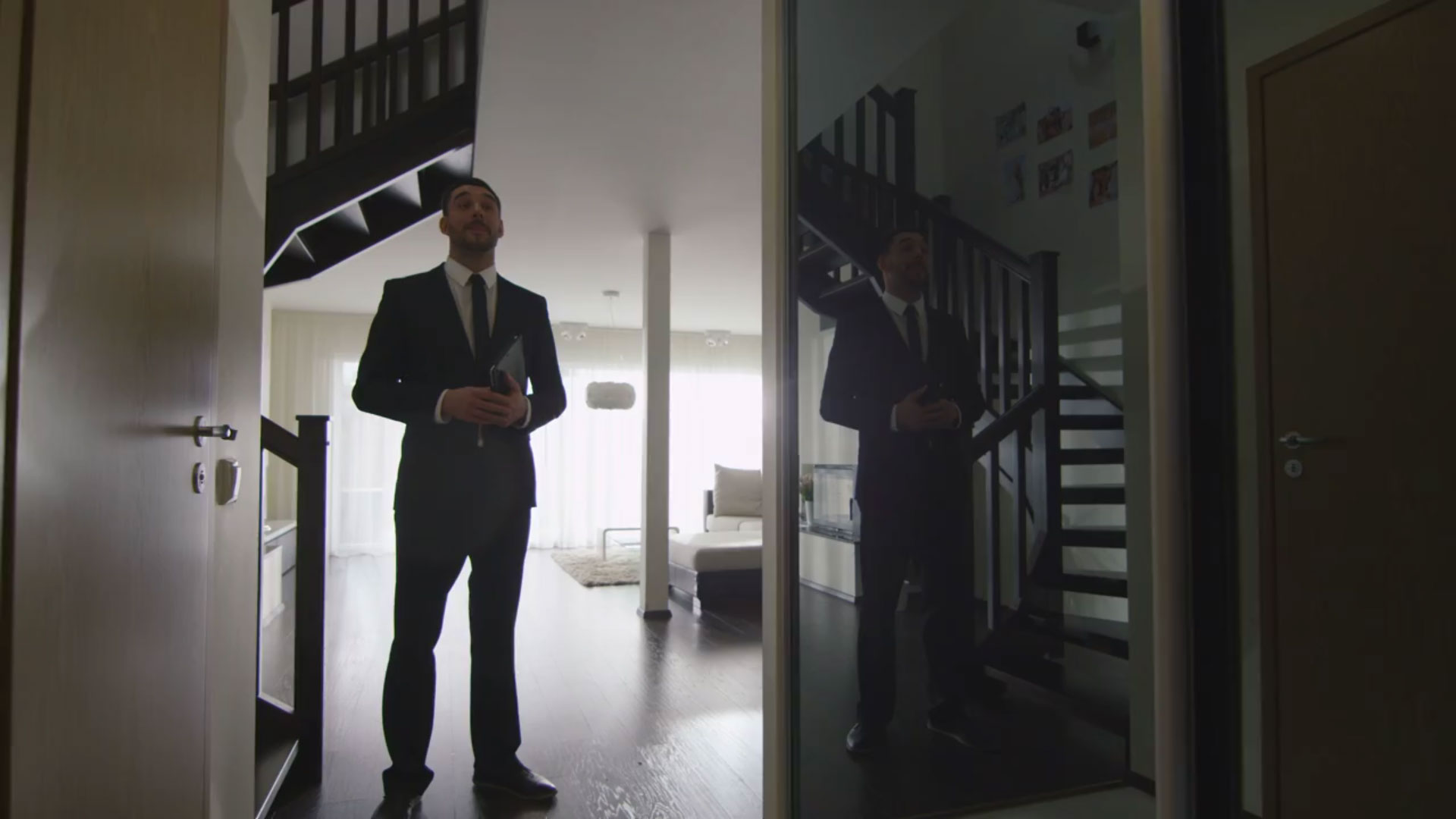 Here is how a modular home is different from a mobile home (also now called a manufactured home depending on when it was made).
In short, a modular home is a normal stick built house that is built in sections in a controlled warehouse environment. It is shipped to the home site and secured in place and cannot be moved again.
On the other hand, a mobile, or manufactured home, is specifically built to be moved. It's built on a frame with an axle and wheels to accommodate any future moves. These homes are sometimes also called "trailers".
Mobile homes are not eligible for a typical mortgage home loan, while modular homes can be purchased with a home loan available from mortgage lenders.
Another way of looking at this is the say a modular home is a HOUSE while a mobile home is VEHICLE.
To learn more about modular homes vs mobile homes, here are some helpful links: