There is always money to be made in the real estate industry! Here are 5 Ways I Help People Make Money Investing in Real Estate.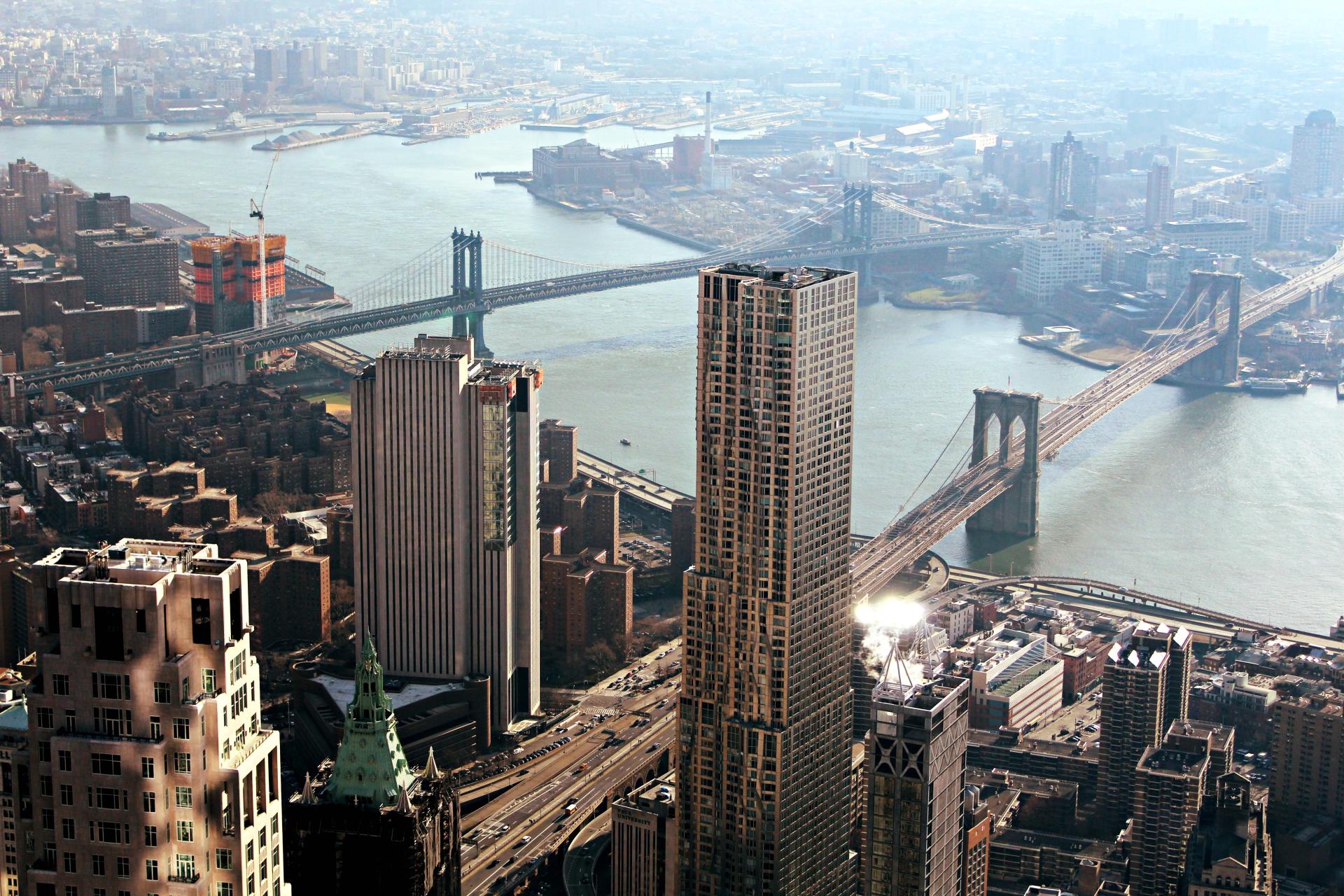 Different strategies are used depending upon market conditions.
Here are 5 ways I help people make money investing in real estate.
1. Identifying Investment Property: Good Deals & Great Deals
Finding deals is one of my specialties. I have helped investors make a lot of money by finding deals that match or exceed their minimum criteria.
Good deals match an investors criteria. Great deals exceed those investment criteria by a significant margin. And when great deals are found, huge profits can be earned.
Getting Good Deals Consistently
When an investor's criteria for good deals matches what one can expect to find in the market, then good deals can be found consistently. And consistently finding good deals is a good formula for building wealth over time.
My real estate team specializes in finding good deals for investors. It's what we do.
Finding and Getting Great Deals
Sometimes great deals become available. These great deals are usually found through personal relationships, relational networks, or highly targeted marketing efforts toward motivated sellers.
When great deals come my way, my investment company makes a quick decision to purchase the deal or sell the deal.
I rarely need to send out great deals to a wide network of investors to sell it. I usually make one or two phone calls to get a great deal sold.
Who do I call? I call the investors on my list who are consistently buying the good deals that I find for them.
2. Creating Notes: Debt Position Money Lending

Being a private money lender to real estate investors is a great way to get a better than average return on your money.
While you can make money loaning money with long term notes, such as a mortgage loan, I have more experience with short term real estate investment loans of 6 months to 2 years.
Be The Bank
The opportunity to be a short term money lender exists because real estate investors need capital that isn't always available from the banks or other traditional lending sources.
Real estate investors who need capital for a short term real estate project are willing to pay better than average interest rates. When you step into the role of being a private money lender, you in effect become the bank for the investor.
Loan Amounts
Sometimes the private money loans are needed by real estate investors to cover the entire amount needed, but other times the investor needs a private money loan in a smaller amount in order to complete a project.
So the amount needed for a private money loan can vary greatly depending on the particular transaction.
As an example, the loan can be relativity small ($10,000 to $25,000) or any amount needed to fully finance a transaction ($100,000 and up).
Securing Your Private Money Loan
The key concept to remember in being a private money lender is that your funds secured by the real estate asset which has significant equity.
Barring a sudden and steep decline in real estate values, your short term private money loan does not need to be a high risk venture to get a better than average return.
If being a private money lender seems like a good option for you, contact me and I will explain more details to you.
3. Joint Venture Partnership: Debt-Equity Position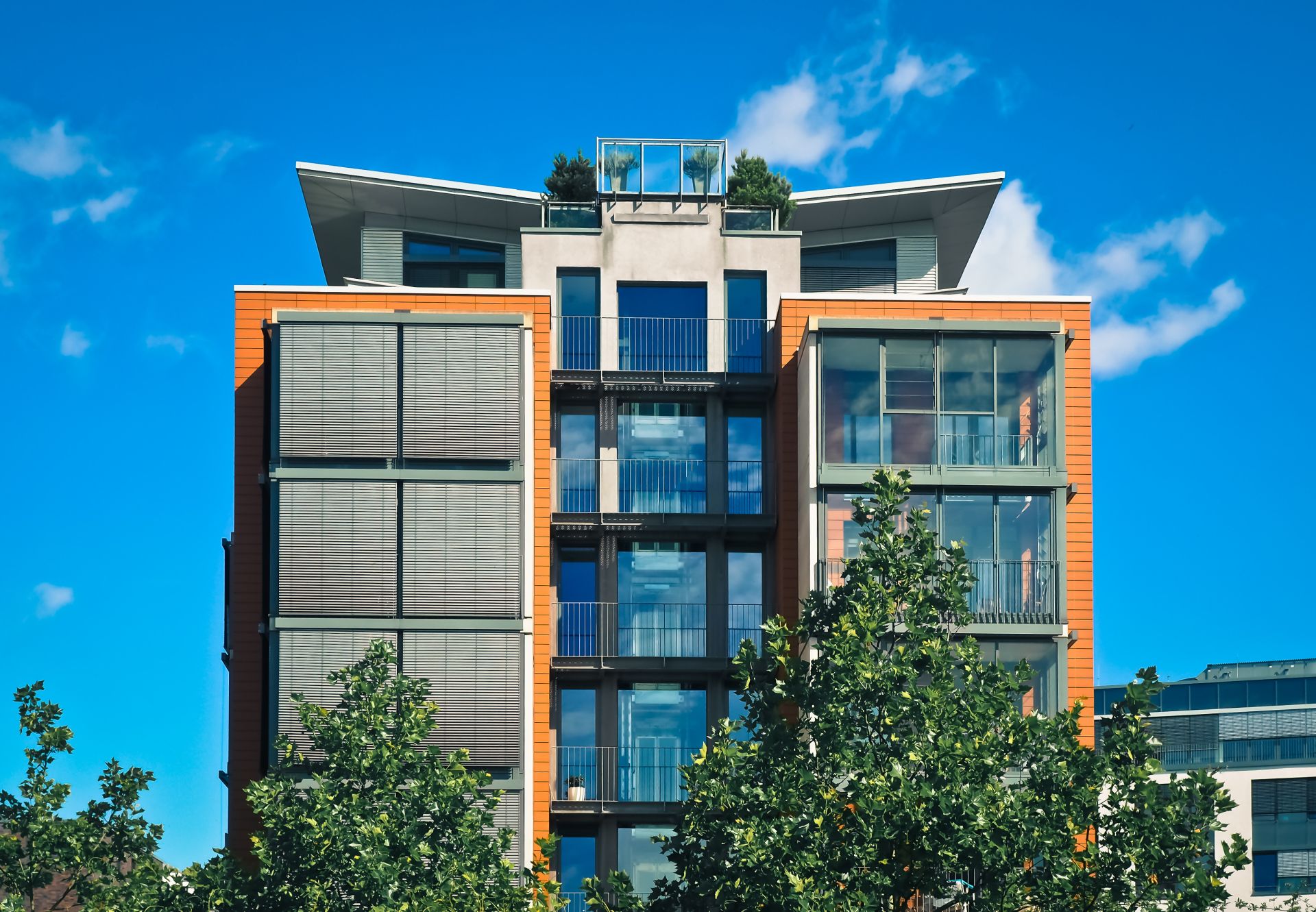 Joint ventures bring people with money together with people who have a good opportunity to make money.
Making Money Two Ways
When getting into a joint venture partnership with a debt equity position, you make money in two ways. Some of the best and most lucrative transactions I have done with investors have been joint venture partnerships. And some real estate deals are best suited for a joint venture because of the nature of the deal and the need for capital.
Real estate joint venture partnerships combine the opportunity to be a money lender while getting a share of the profits.
The first way to make money is getting a return on the money you put into the venture. In this way you take a debt position and get paid interest on the money you lend into the real estate deal.
The second way of making money is by also taking an equity position in the joint venture. With an equity position, you share in the profits.
Due Diligence is Required
The world of real estate investing is filled with joint venture partnerships. While some joint venture partnerships do not always end with the expected outcome, you can avoid disaster by doing proper due diligence.
The most important aspect of any joint partnership is the relationship of the partners. Make sure you know the reputation of the other partner in the transaction, do it with someone you get along with, and put everything in writing.
I have participated in a number of joint venture partnership projects over the years. Feel free to contact me to discuss how investors work together in a joint venture debt-equity project.
4. Property Management: Creating Passive Income
Every investor values passive income. Buying real estate rental property offers a great opportunity to create a passive stream of monthly income.
The best way to truly make rental property a passive income stream is turn the daily management over to a professionally licensed property management firm.
My property management company handles rentals for investors who have purchased properties throughout the North Metro Atlanta region.
5. Managing Risk: Exit Strategy Options
A lot of investors who contact me about getting into real estate don't always realize the importance of having more than one exit strategy.
Understanding multiple exit strategies for a particular deal prior to committing money helps investors manage their risks.
All exit strategy options are not available for every real estate deal. And some deals may have several options that are not common with most real estate transactions.
Contact me to discuss multiple exit strategies to manage risk in real estate investment transactions.
Investor Services Contact Form