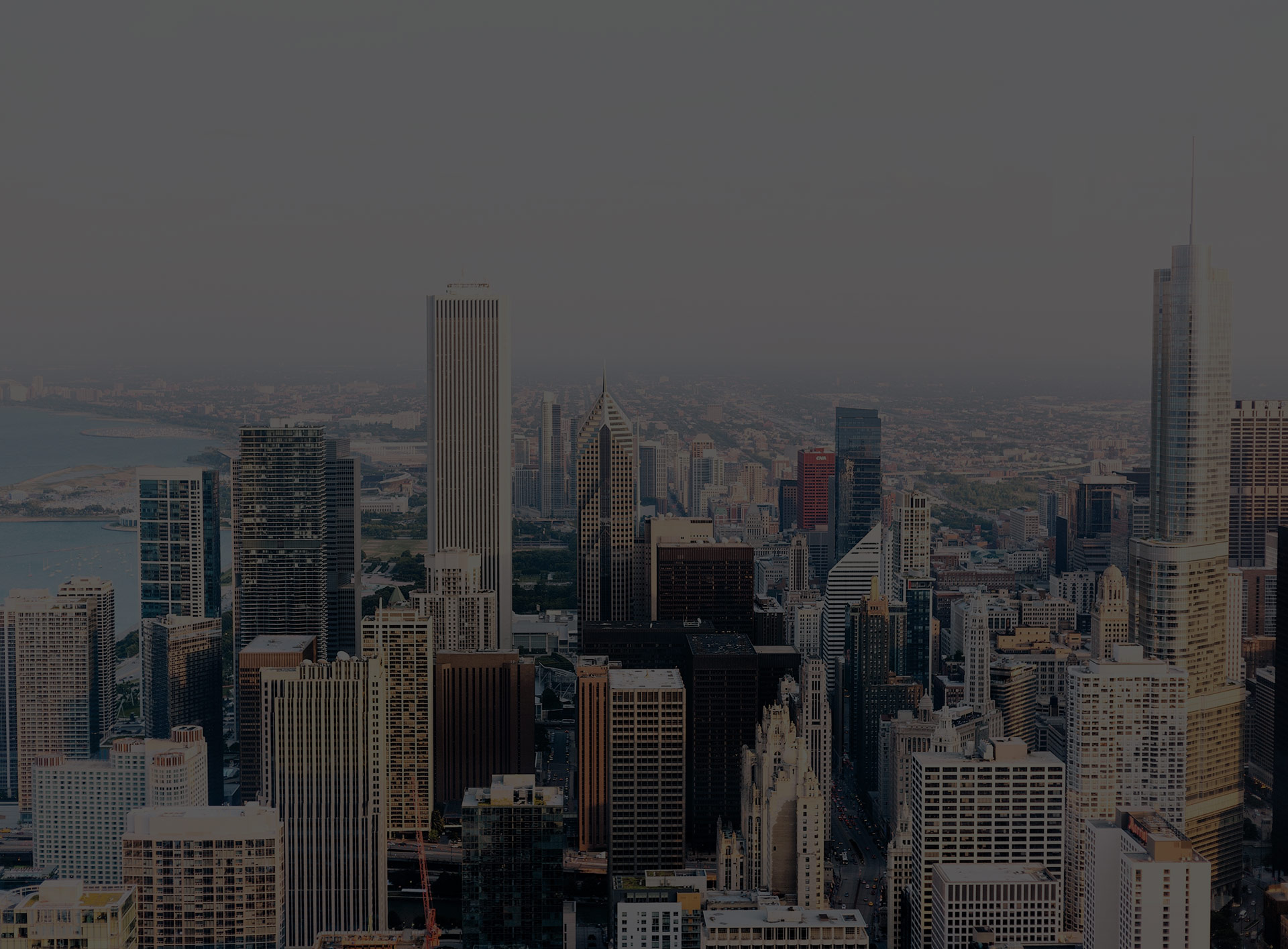 The one year chart of lumber prices for 1000 board feet is a visual shocker.
Historical Lumber Price Charts
Take a look at the recent spike in lumber prices and compare it to the pricing charts going back 5 years, 10 years, 25 years, and even 40+ years.
My expectation is that the price of lumber per 1000 board feet will come back down below $500 for the new high and fluctuate somewhere between $300 and $500 in the near future.
New Home Construction Impacted by Lumber Price Spike
August 2020. Check out my previous video about lumber prices and how this is affecting the new home construction market:
Contact John Marion
I'm easy to contact. Fill out the form below.