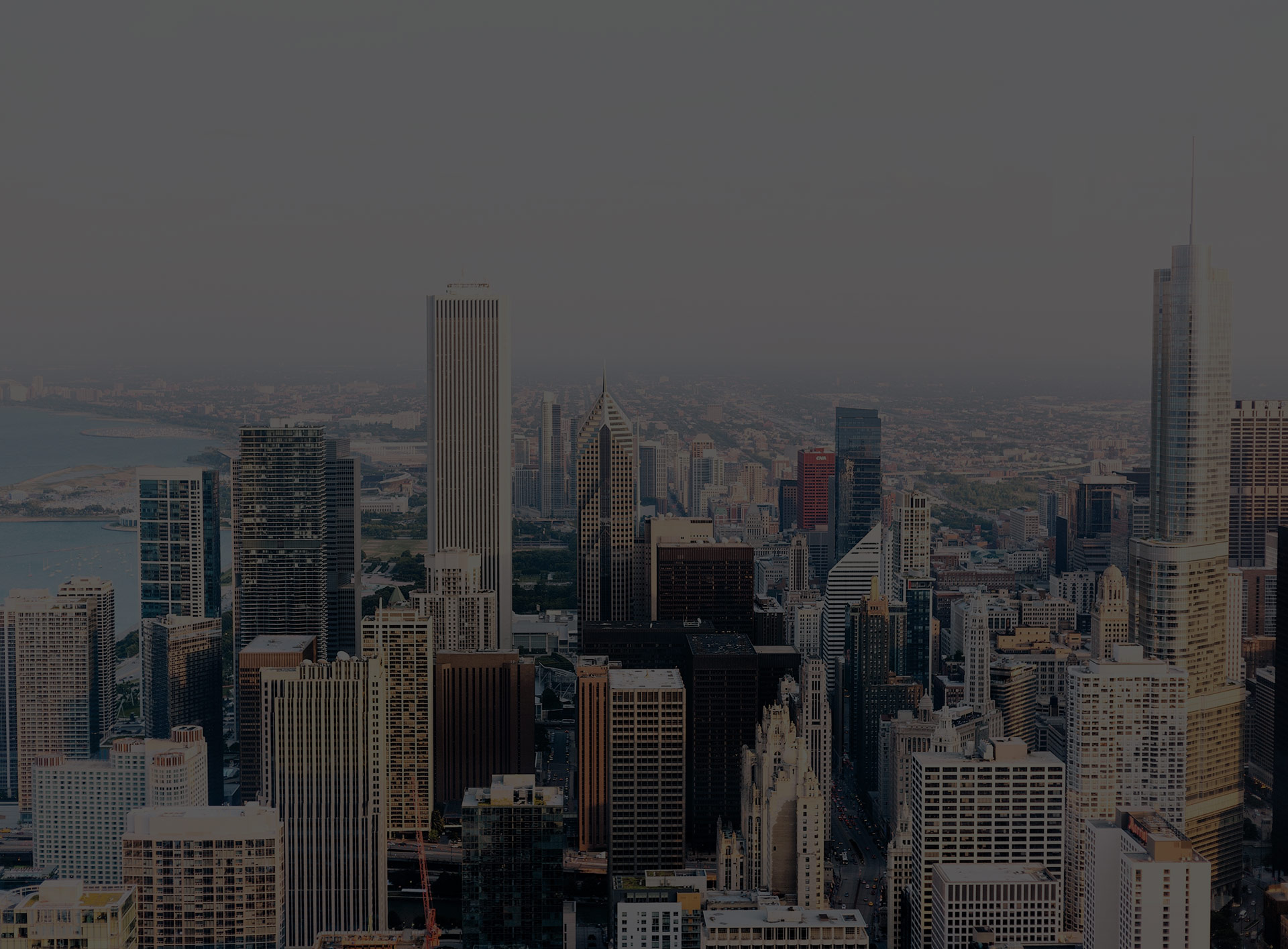 I'm a notary pubic in Cherokee County.
Free Notary
I'm providing free notary services for homeowners in Cherokee County. This includes Canton, Woodstock, Ball Ground, Waleska and other places in Cherokee County like Nelson, Alpharetta, Jasper, etc.
Get Your Document Notarized
My free notary service is limited to simple documents that are no longer than a few pages. If you have a large document, contact me and I'll do my best to accommodate your situation.
Day, Night, and Weekend Notary Public
Since you are in Cherokee County, we are neighbors.
I make my notary service available as a convenience to because I know how hard it is to get something notarized locally, especially if you work during normal banking hours.
I'm available to meet up with you to witness your signature and notarize your document.
Why Do You Offer Free Notary Public Services?
The reason I do this is that I want to meet people in my local community here in Cherokee County.
I'm a licensed real estate agent and Associate Broker with RE/MAX Town & Country. I know that by serving people in my community, it's a good way to meet people.
Meeting people helps me grow my business over time. It's a win-win situation and I enjoy helping others when I can.
How Can I Get My Document Notarized for Free?
Just call or text me on my cell phone at 703-371-9548. I don't usually carry my notary stamp around with me, but I'm almost always in the Canton area near my office.
With a day's notice I can get my stamp and meet up with you to notarize your document. I may even be able to do it the same day you contact me.
Or you can come to my office in Holly Springs, it's up to you.
My real estate business is Innovative Properties Group. I'm an Associate Broker and lead a team of agents with RE/MAX Town & Country.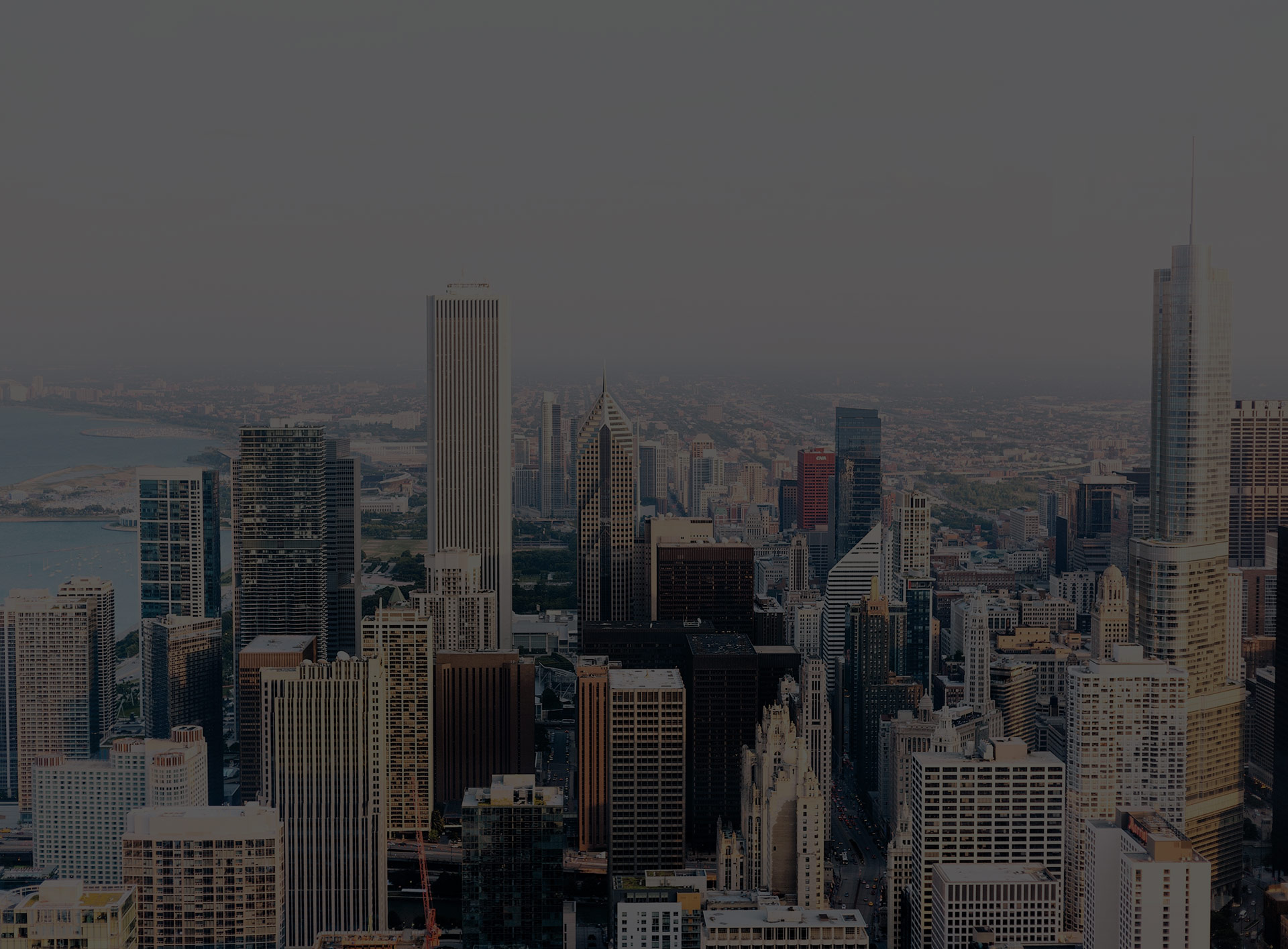 John Marion, Notary Public in Canton, GA
NOTICE
I am not an attorney licensed to practice law in the State of Georgia, and I may not give legal advice or accept fees for legal advice.
Also:
I Love NY Pizza in Canton, GA
Notary Public Canton GA