Congratulations! Your home is under contract.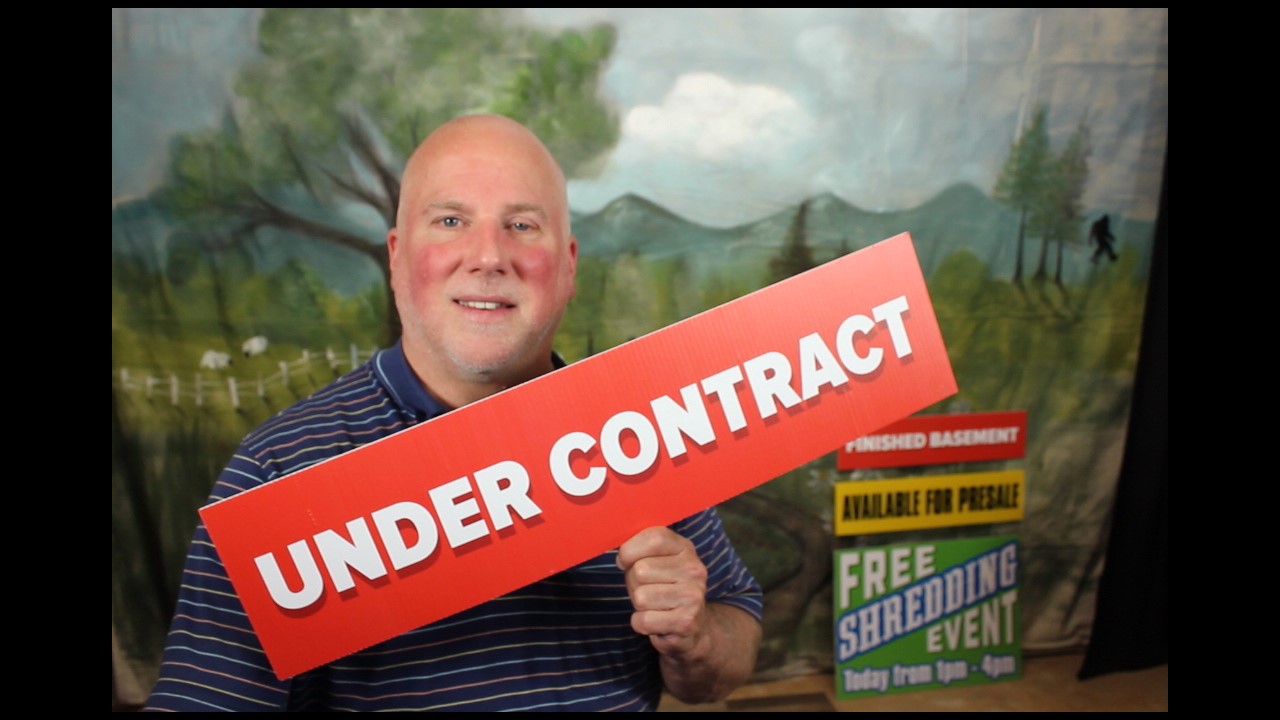 Home Closing Process
I will guide you through your real estate transaction. I'm backed by the power of RE/MAX and our team of experts on every step of the closing process.
You will be hearing from me and others working to make sure your transaction goes smoothly. Now that you are under contract, please look for emails from various people, including:
Innovative Properties Group, my admin assistant
Closing Attorney
Other professionals working on the transaction on your behalf
Contact Me
Contact me anytime by calling, emailing, or texting.
Please like my real estate team Facebook page: Innovative Properties Group.
Beware of Cyber Fraud!
Beware of wire fraud. Please be advised that we will never share any writing instructions for any real estate transaction. If you receive an email of wiring instruction from any RE/MAX Town & Country / Innovative Properties Group employee, agent, or address, DO NOT INITIATE A FUNDS TRANSFER!
Always confirm wire instructions by calling the office of the intended recipient using a phone number you find from an independent source, NOT the phone number at the bottom of an email that contains any wire instructions.